Services
At Millcreek Counseling, we believe receiving mental health therapy is a brave choice . We understand that receiving mental health therapy can have a negative stereotype and has been seen as only for those in crisis or with a severe mental health disorder. In our practice, we believe that therapy can be beneficial for anyone dealing with a difficult life experience.  We all have challenges in life and we are here to provide a home-like environment staffed with trained and licensed mental health professionals who aim to provide you with a safe place to share and not feel judged. Our therapists are trained in a wide variety of treatment options so you can feel confident that you are receiving excellent care. Thank you for considering Millcreek Counseling, we would be honored to be a part of your journey.
Services We Offer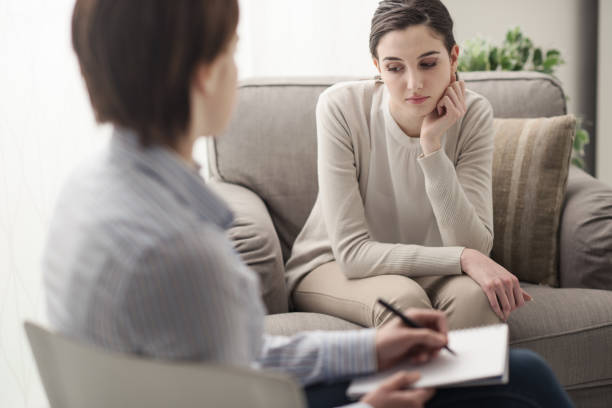 Individual Therapy
children (7+)
youth
young adults
adults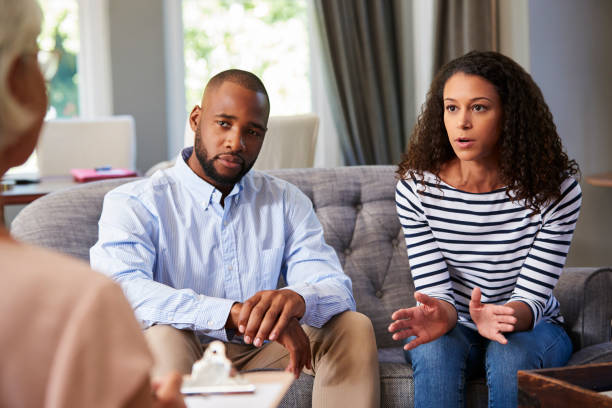 Types of Therapy Offered
Art Therapy
Art therapy uses the creative process as a therapeutic tool to facilitate emotional growth, promote mental and physical healing and recovery, explore feelings, reconcile emotional conflicts, manage behavior, develop self-awareness, improve social skills and raise self-esteem.
Sand Tray Therapy
Sand tray therapy is a form of expressive therapy which helps clients resolve cognitive and emotional issues nonverbally. It allows the client to work through psychological trauma and distress in a safe, non-invasive way.
Play Therapy
Play therapy is a technique whereby the child's natural means of expression, namely play, is used as a therapeutic method to assist him/her in coping with emotional stress or trauma.
Attachment Therapy
Attachment therapy aims to help parent and a child repair ruptures in their relationship and work to develop or rebuild an emotionally secure relationship.
Cognitive Behavioral Therapy (CBT)
CBT is a type of therapy that helps people learn how to identify and change destructive or disturbing thoughts through patterns that have a negative influence on behavior or emotions. Through CBT, negative thoughts are identified, challenged and replaced with more objective, realistic thoughts.
EMDR
EMDR is an extensively researched, effective psychotherapy method that has proven to help people recover from trauma and other distressing life experiences. Some of which include PTSD, anxiety, depression and panic disorders.
Emotionally Focused Therapy (EFT)
EFT approaches healing from the belief that emotions are strongly linked to identity. Emotions guide us in defining preferences and making decisions on a daily basis. EFT helps you gain awareness of your emotions and understand them.
Mental Performance Therapy
Mental Performance Therapy is the practice of using knowledge and skills in order to optimize performance and mental and emotional well being of an athlete. This type of therapy helps client reach their goals, or aid them in dealing with what they consider their athletic failures.
Adoption Therapy
Adoption therapy includes support to all members of the adoption triad (adoptive parents, birth parents and adoptees). Individuals or families are helped in navigating their experience with adoption, ie. processing infertility, building/managing relationships, exploring comfort with levels of openness or reuniting a child with a birth parent. Tools are also provided to cope with grief, loss and trauma that may be associated with adoption.
Acceptance & Commitment Therapy (ACT)
ACT is an action-oriented approach to psychotherapy. Clients learn to stop avoiding, denying and struggling with their inner emotions and, instead, accept that these deeper feelings are appropriate responses to certain situations that should not prevent them from moving forward in their lives. Clients begin to accept their issues and hardships and commit to making necessary changes in their behavior and how they feel about it.
Lifespan Integration (LI)
LI Therapy is a gentle, body-based method using memory recall and imagery to help people in treatment access their inner child in order to resolve repressed trauma and promote healing. This approach has been used to assist adults who have experienced childhood trauma.
Relationship Anxiety/OCD Therapy (R-OCD)
The treatment for ROCD is a combination of Exposure and Response Prevention (ERP) and Acceptance and Commitment Therapy (ACT). In therapy, you will learn to put yourself in situations that will trigger obsessions and stay in these situations without resorting to compulsions. This practice teaches your brain that the intrusive thoughts may come and go and you don't have to do anything to get rid of them.
Issues Treated
anxiety
co-dependancy
depression
divorce
grief
parenting
relationship
self-esteem
sports performance
stress
life transitions
trauma
ptsd
women's issues